Virtual Sets
30-60 Second Sales News or Demo Videos
Let a Spokesperson present your latest announcement or press release.
Whether company news or general information
Easy As 1-2-3
Send us your script and 4 images.
Choose an Actor and Music.
We do the rest!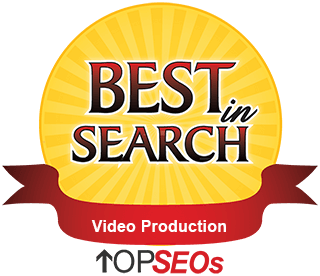 RESULTS
DRIVEN
Virtual Sets Video
Starting at Just

$399
Click Below to View Sample Template Videos
'Passive Resistance'

'Grid Science'

'Framed by Light'

'Techno Popup'

'Opening Acts'

'Executive View'

'Concentric Concern'

'Corner Office'

'Cube Convenience'

'Curve Appreciation'

'Diagnal Shifts'

'Diagonal entry'

'Enchanting Occasions'

'International Affairs'

'Rounding Corners'

'Sepia Memories'

'Segments Site'

'Shifting Hues'

'Solid Proof'

'Surface Hues'

'Techno Talk'

'Vivid Memories'

'Bar Keeper'

'Corner Tableau'

'Cube Drop'

'Neon Trails'

'Flipping Out'

'On a Pedistal'

'Raising the Bar'

'Riding the Lines'

'Semicircle Slice'

'Shifting Shine'

'Shutter Wave'

'Spun Spot'

'Stage Scene'

'Tile Mount'
3 Simple Steps
It's As Simple As 1 - 2 - 3
Step 1: Choose Your Package

Step 2: Video Planning Session

Step 3: Receive Your Video
Step 1
Purchase the package that will help you best reach your business goal. We recommend giving us call.
Step 2
Once you have purchased your package, we will have a creative and strategic consultation where together we will decide what text, images or graphics will appear with the spokesperson.
Step 3
2 to 3 weeks after providing us with your specific logos, any other visual elements decided upon, you will receive your completed video.